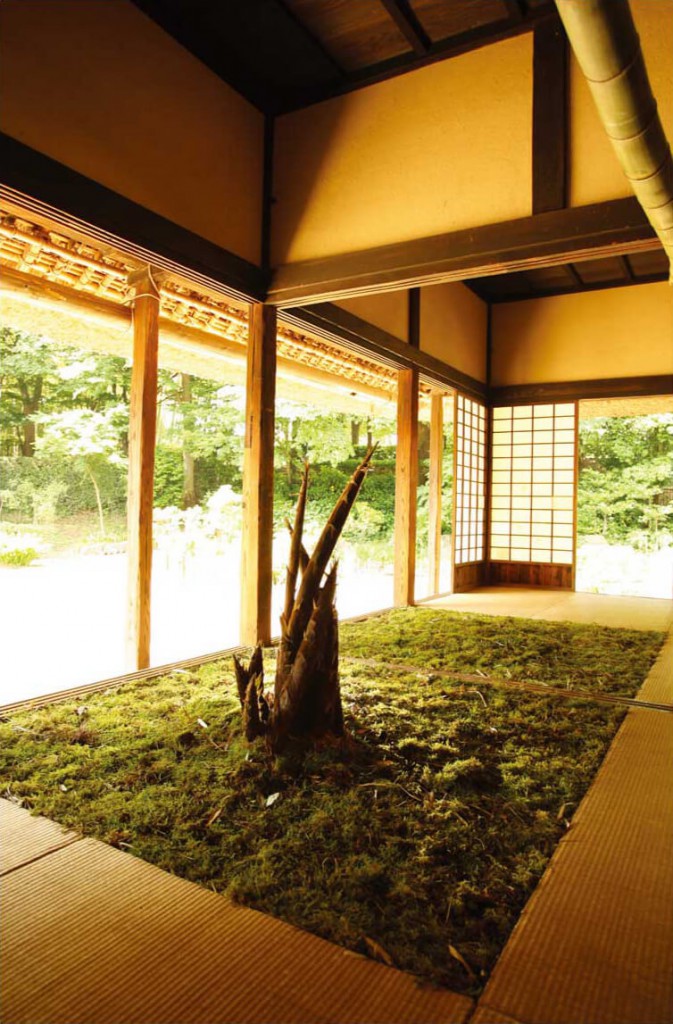 TSUZUKI MINKA-EN (Folk House Garden) was originally opened to the public as a facility of Yokohama-City by relocating the private residence of Nagasawa Family to the present location in 1997.
It has been protected by local people and Yokohama-City. Now it is operated by NPO committee and designated as the Yokohama-City's Cultural Property.
Your kind understanding and cooperation are much appreciated in order to protect such an important property and to prosper in better conditions.